Return to main
Close Order
My first project as part of a team was a startup company's first title, Close Order. One of my biggest accomplishments in the game was making the dialogue system. It used a custom scripting language (text-assets that Unity used. Arguments were seperated by underscores) to run actions in a script and was capable of dialogue, camera/entity movement, setting and comparing variables. I made placeholders of graphics (but nothing official, except for telling the team about the software we used to make skyboxes) and was involved in a lot of bug fixing and adding features to existing systems.
Play
Traiteur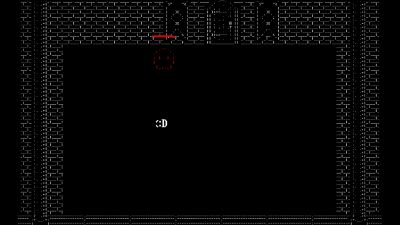 Raconteur Game's second project, Traiteur, was based off an idea I had a while back called "Emotican Wars." It's still a work in progress. As before, I made some of the placeholder graphics, but for this project I was there in the early planning stages. I helped with the design docs and made the original enemy prototypes, and was also involved in making some of the base structure (mostly the enemy AI and firing bullets).
Play
Sorry, the game got cancelled.
---
Page last modified: November 13 2019 .
Subscribe to your favorite feed and get updates and share your thoughts.